Our Blog
Read about our latest residential and commercial painting projects, our painting tips, recommendations for projects and more.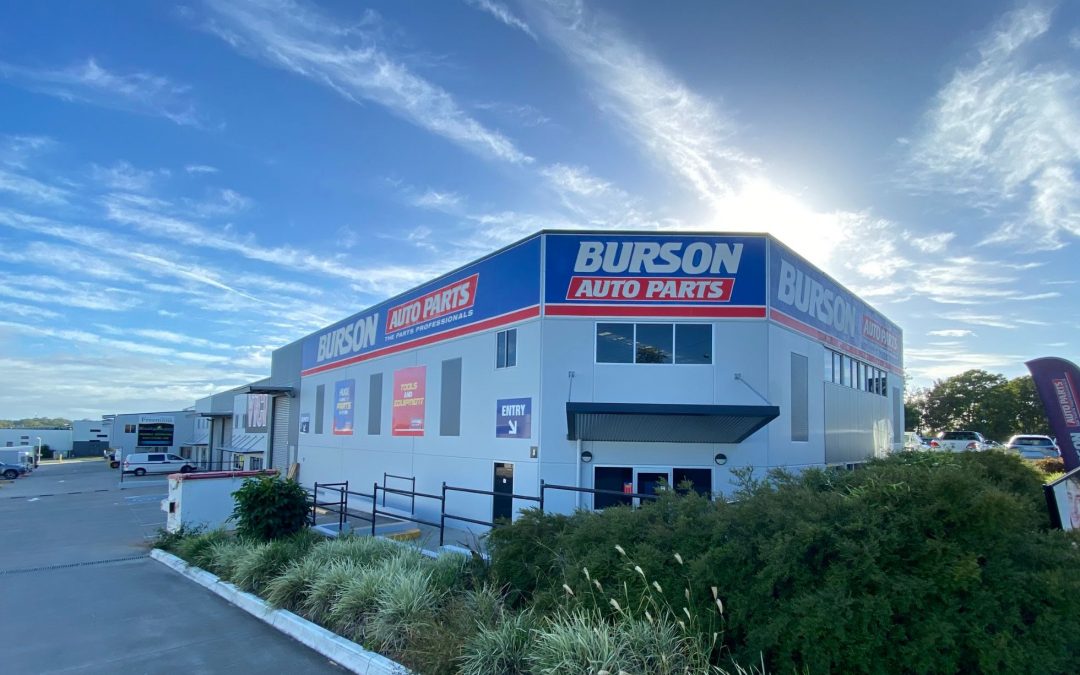 Thinking of painting your commercial property in Capalaba? Read this before you do anything else! We all know first impressions matter. When you're a business owner, they're often the make or break element when it comes to attracting and keeping new clients. Whether...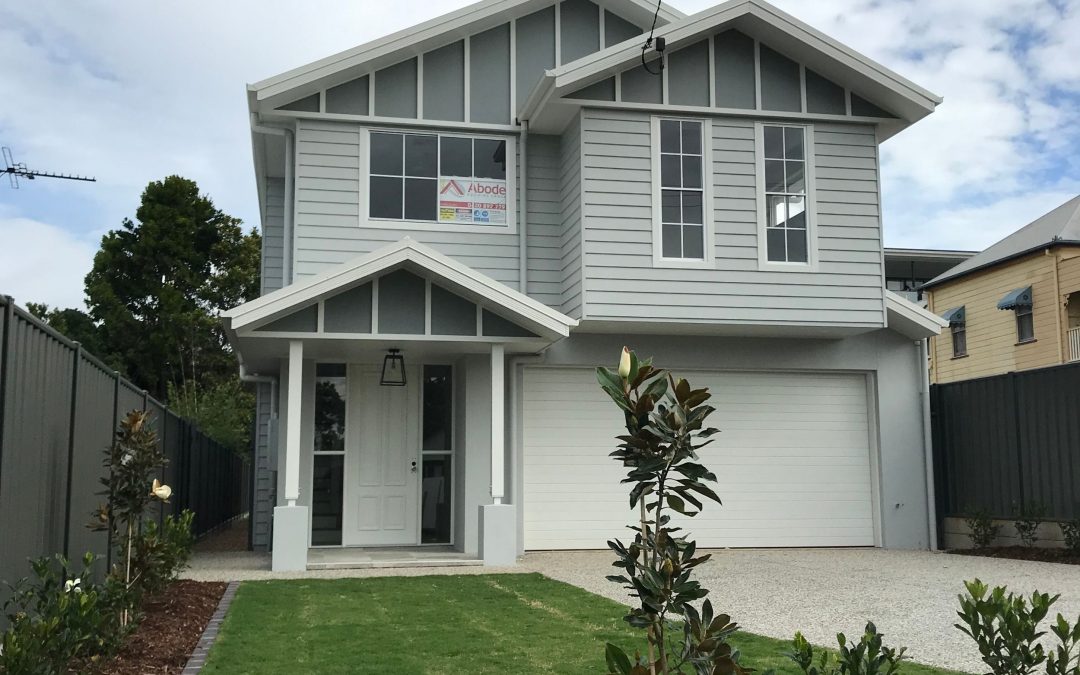 Interested in modernizing your Cleveland home? Tim shares how he helps home owners achieve the trendy Hamptons-style look.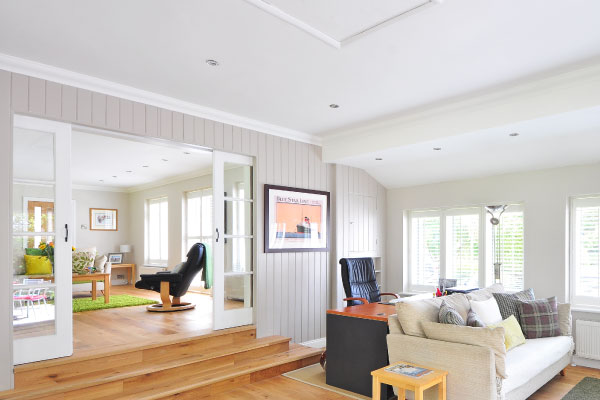 Whether you're buying, selling or maintaining – this is all the Residential Painter's advice you need on how to keep your Wellington Point property primed
GET IN TOUCH
Reach out to TCP Pure Painting to secure your free, no obligation quote and talk to a painting professional about your project needs.