Bring Your Living Space Back To Life!
There is nothing more satisfying, rewarding and refreshing than painting the Interior of your home while also adding a lot of resale value.
Your living space is the most important part of your home as it gives you a sense of pride and a comfortable atmosphere. Where you Relax, Raise your Children, Entertain Friends and Family and Create Memories for many years to come.
COLOUR SCHEME 
TCP Painting will treat your home as if it's there own and won't stop until it's as perfect as possible!
We're passionate about our interior residential painting services and determined to amaze our clients with what can be achieved by a fresh interior paint job. We help get the colours exactly the way you envisioned and provide expert advice on modern trends and what will work best for your home.
Preparation 
Kill any Mould
Fix any Water Damage
Plaster all Holes, Dints, Cracks, Ceilings, Cornice, New Walls, Architraves, Doors, Skirtings etc
Stain Block Smoke & Water Stains
Putty and Gap Fill Holes, Cracks and Gaps
Sand all Surfaces, Dust and Sweep
Drop Sheet and Plastic your Home
Before any Paint is Applied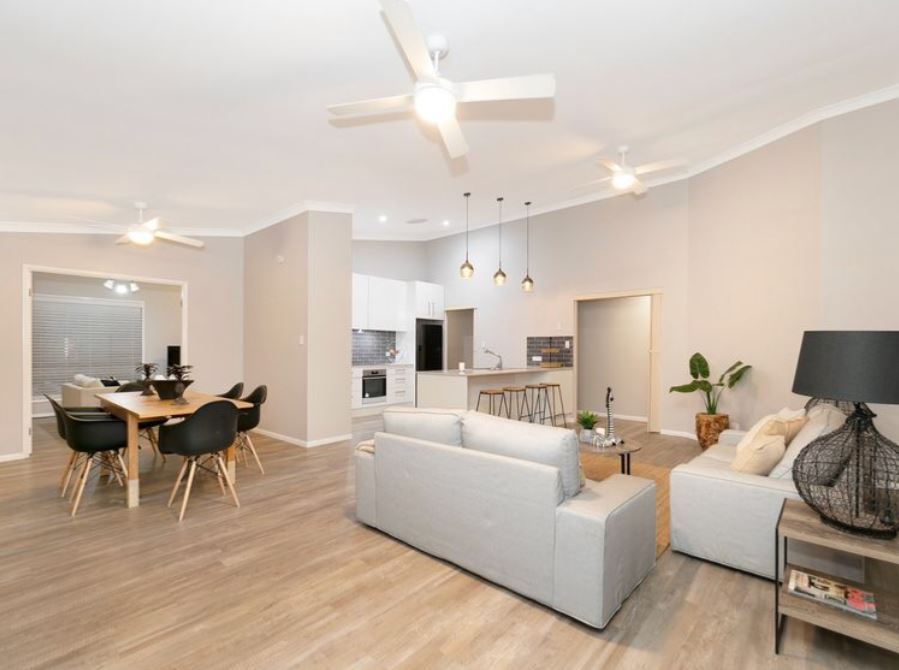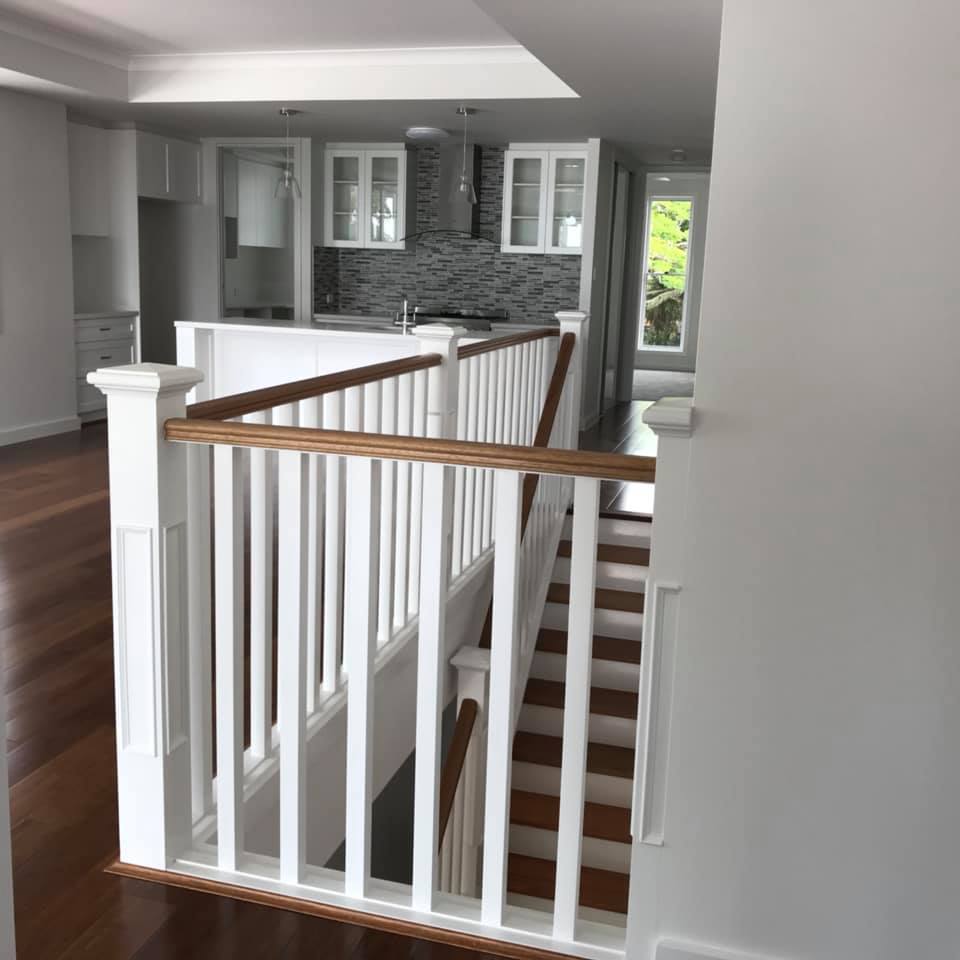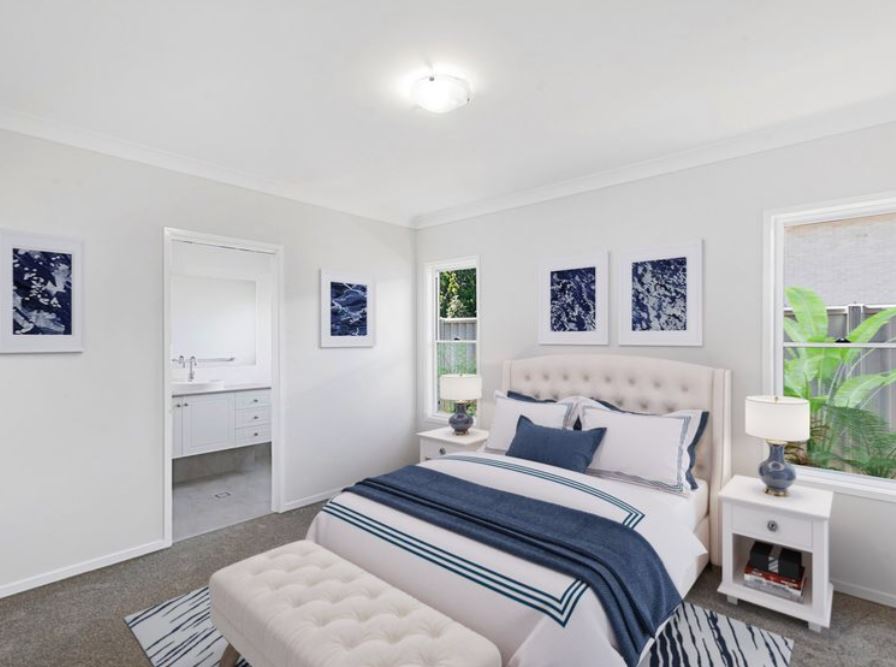 Products
TCP only uses the best products on the market for internal painting;
Polyfiller S20 Gap Filler as it has Low Shrinkage, Tough Long Life, High-,Stretch Capacity.
3 and 1 Taubmans Primer-Sealer-Undercoat-Stain Blocker
Taubmans Endure Painting range from  Matt, Low Sheen, Semi and High Gloss Finish with Nanoguard Technology which has Superior Washability, Ultra Stain Resistant, Asthma & Allergy Friendly, Inhibits Mould & Mildew , Self Priming, UV resistant, Fast Drying, Resists Blistering, Flaking & Peeling, Water Resistant and Anti-Microbial Formula with a Maximum Lifetime Guarantee.
Gloss
I always recommend Acrylic Enamel for white or very light shades of white gloss work, as it will never yellow like oil based enamel and is also a water-based product with low VOC's and odour. So it won't leave your home smelling for a month after we're finished. The only down side to acrylic gloss is that it's gloss level is slightly less than oil based products and not as hard wearing.
Alternatively we use Alkaline Enamel which is a hybrid of Water and Oil based solubles that has a higher gloss level and is harder wearing. But we only recommend this for gloss work that isn't White or light shades of white. We recommend it to be used with colours that have some depth and contrast as it can still slightly yellow with time if painted white.