Pressure Cleaning Redland Bay
Is your driveway looking drab and dirty? Are your once spotless walls now splatted with soil stains? Has your brick patio started growing dark, grimy mould?
What you might not know is elements such as grime, dirt, mildew, mould and salt not only make the exterior of your home look drab and unkept, but also may be creating long-lasting damage to your surfaces. If left untouched, the degradation of your outdoor tiling, paving and decking may occur as well as permanent staining. In the short-term this might be something you can look past, but when it comes time to sell your Redland Bay property it could become a very costly exercise and even lower the value of your home.
That's why at TCP, we complement our painting services with house and driveway cleaning in Redland Bay. No matter the surface – brick, tiles, sandstone, concrete or wood – our cleaning techniques will ensure a complete clean with the utmost care.
At TCP Pure Painting we offer two services for exterior cleaning;
Pressure Cleaning Redland Bay
Not all surfaces are created equal which is why we take great care in selecting the proper technique for your exterior. Pressure cleaning is predominantly used for robust and strong elements like driveways, paths, pool tiles and rock features. It can achieve great results by killing any mould and mildew, while removing the toughest dirt. Driveway high pressure cleaning is one of the most common areas of exterior upkeep due to the heavy use it receives from cars, tyres and oil spills. As the driveway is also one of the most visible aspects of any home, a high-quality pressure clean can dramatically improve the overall aesthetic appeal of your property.
House Washing Redland Bay
Other areas of your external home require a milder approach, which is why our house washing method uses softer cleaning equipment. Whether you're getting ready to sell or just want to improve your homes' appearance, we can do anything from windows and railings to wooden frames and decks. Each area receives the utmost care, with highly-quality and professional attention at affordable prices.
Redland Bay's House & Driveway Cleaning Experts
Whether you need a once over house washing, driveway cleaning or pressure washing, TCP Pure Painting Redland Bay is at your service. Act now and make your home exterior beautiful again!
Now Cleaning:
Roofs (Tiles and Colourbond)
Gutter and Fascia,
Exterior Surfaces,
Soffits,
Render,
Bricks,
Down Pipes,
Doors, and;
Windows & Driveways.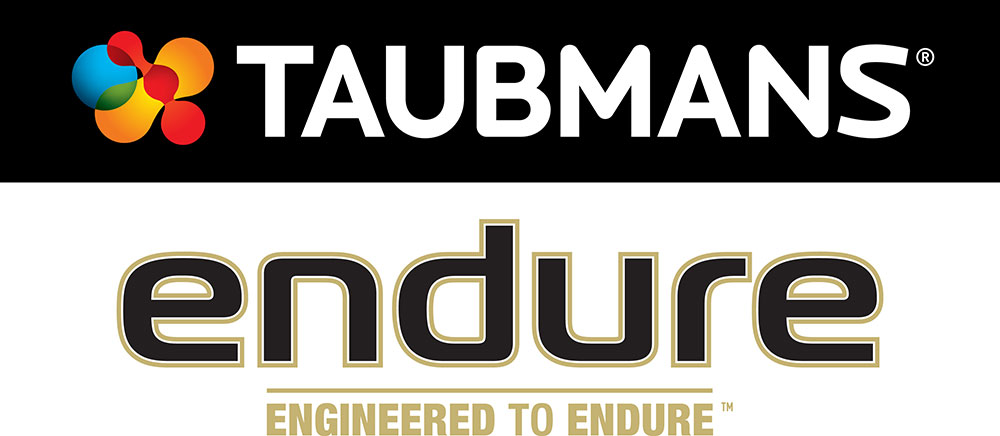 ENQUIRE TODAY
DON'T DELAY ANY LONGER. REACH OUT TODAY AND ARRANGE YOUR FREE QUOTE! ABSOLUTELY NO OBLIGATION AND THE BEST ADVICE.