COMMERCIAL PAINTING SERVICES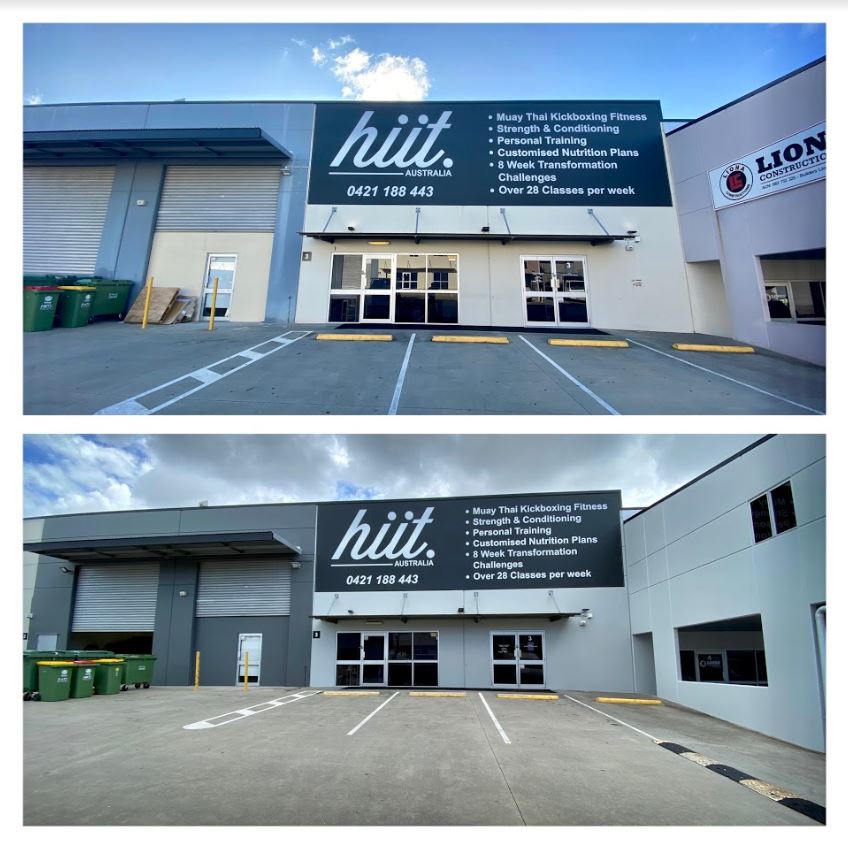 Serving the Redlands & Capalaba
At TCP we pride ourselves on delivering more than expected, leaving our clients saying wow. Nothing makes a commercial property look more appealing than a fresh and modern paint finish. Let our high-quality paint work make your property stand out to customers and look great for many years to come! We do it all for you, including a colour consultation, preparing services and leaving it spotless at the end.
Capalaba's Commercial Painting Experts
If you're looking for reliable, flexible and experienced commercial painters in Capalaba and the Redlands than look no further. TCP has extensive experience and provides premium commercial painting contractor services. Dealing directly with TCP owner, Tim Cook, you will receive expert knowledge and advice around commercial painting solutions, superior quality control and honest, reliable customer service.
We're able to offer all your commercial painting needs, from plastering through to high-detail feature work. Whether it's a trendy new café space or refurbished office in need of modernising, we can provide painting solutions that achieve your aesthetic goals and look great for many years to come.
Able to work on a variety of commercial painting projects, both interior and exterior, including:
Offices
Retail stores
Hospitality venues
Shopping Centres
Government projects
Council buildings
Educational facilities
Industrial buildings
Car parks & Epoxy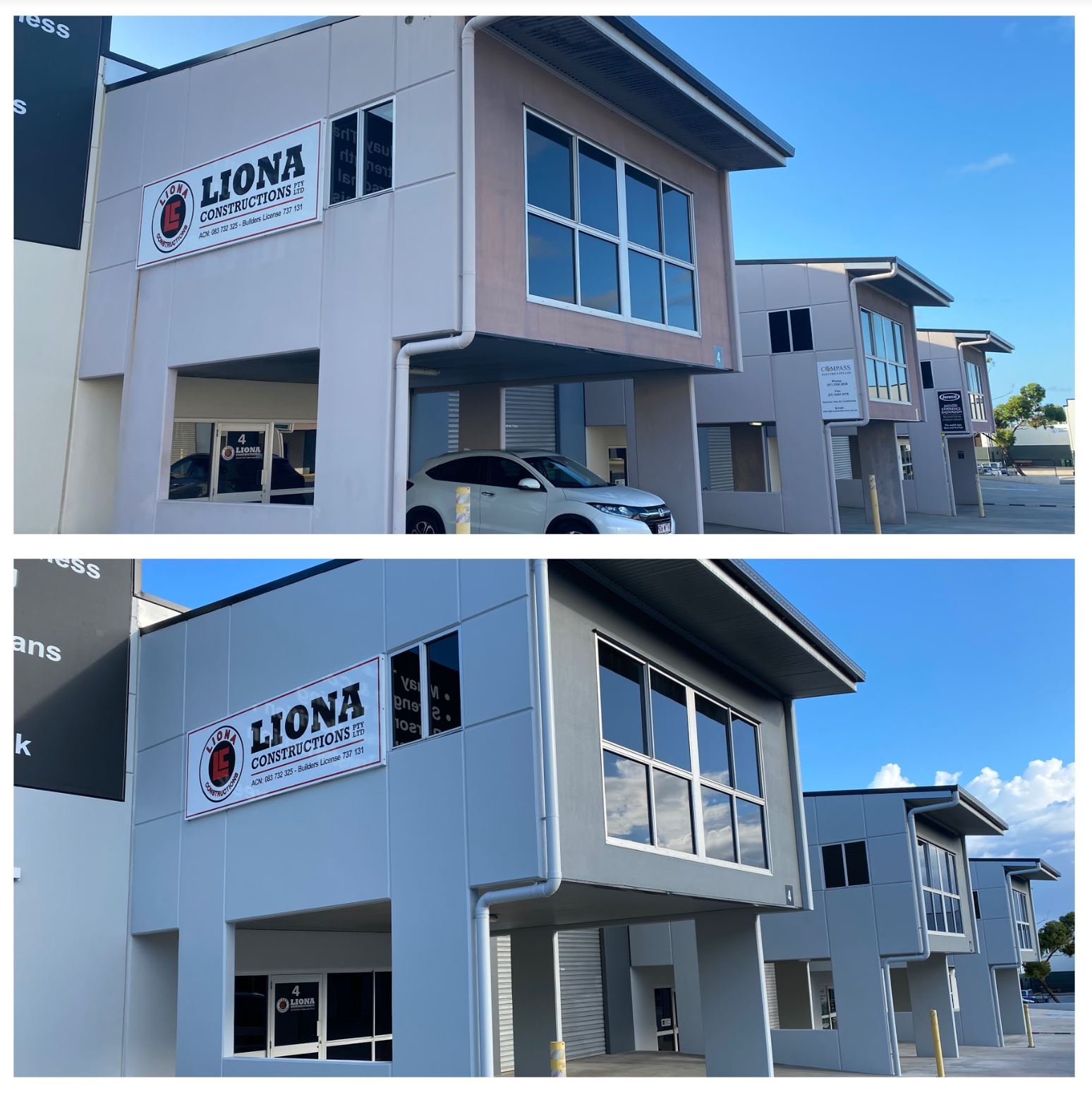 The most Amazing Business and the best work ethics I've ever encountered! They well & truly exceeded our expectations. They went above and beyond the call of duty and their work is immaculate. Finding Tim was truly a blessing when we needed the interior of two houses painted. Running a Business myself – I look for the same values and work ethics in other Businesses and we definitely found it with TCP Pure Painting. Our Stylist & Rental Agent commented that the Paint Job Tim did on our Houses would definitely help sell the house! We'll be recommending TCP to everyone who wants an extremely professional paint job and a very reliable Business! Thanks again Tim!
Commercial Jobs We've Worked On:
We've worked on commercial properties of all sizes and styles over the years, including;
178-182 Redland Bay Road, 14 Commercial buildings.
Exterior repaint.
R.A.C.Q Headquarters, Eight Mile Plains.
Exterior and interior works over a 6-year period.
Pillow Talk, Cannon Hill.
Exterior and two pack epoxy entry.
Multiple Industrial Buildings in Hemmant
Exterior and interior.
R.A.C.Q High Rise Edward Street, Brisbane City.
Interior and epoxy basement carpark.
Plastic Surgery Building, Brisbane City.
Exterior walls and two pack window frames.
Insurance information
We hold current Public Liability Insurance covering $10,000,000 and have extensive experience in EWP work, carpark closures, council approvals and working to ensure general public safety. As experienced professionals in commercial painting, you can feel secure in your choice to work with Tim and the TCP team for your commercial paint project.