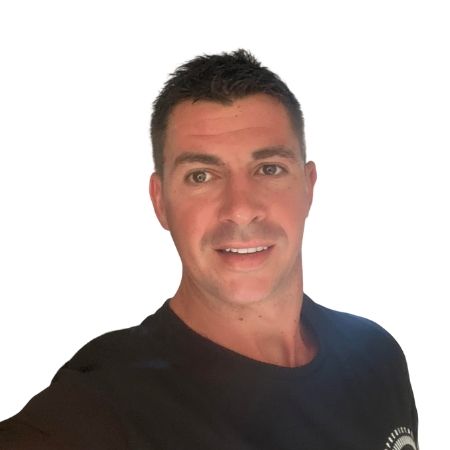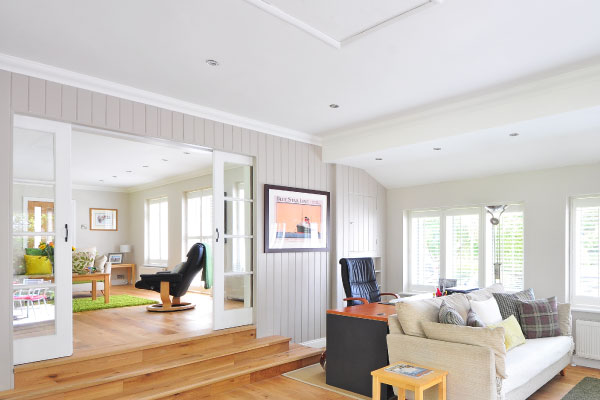 Hi,
Tim Cook here, I'm the owner of TCP Pure Painting. I'm a third-generation painter, with a keen eye for detail and passion for my work, you'll find me onsite at every painting job with TCP.
Having worked in the industry for many years, I've painted hundreds of new homes, completed countless interior repaints and been in properties of all sizes and styles. Having grown up in Wellington Point and the Redlands I'm a true local and love working within the community.
My team and I pride ourselves on impressive results and include a colour consultation during the initial quote to help you invest in the best end result. It's amazing what a great paint job can do to your home, whether it's bringing the inside back to life or adding on $50K to the value with a full repaint, I'm more than happy to discuss options with you.
My favourite part of the job is turning old-fashioned homes into modern ones, especially with the current Hamptons-style and modern-contemporary finishes that are trending. It's rewarding to see the finished project and help my customers achieve their desired result.
You name it, We paint it!
TCP Pure Painting Specialist offers the highest standards of Professional Painting and Maintenance services at competitive and affordable prices.
Our goal is to ensure the complete satisfaction of every customer while offering knowledgeable and friendly services. No matter how small or big the work is, we display the highest level of attention to details and quality in our services.
Our approach is to work efficiently.
By efficiently we mean:
We respect your time, always are on time and finish the work by the estimated time.
We create the least disturbance to your daily life and leave the place clean and tidy.
We use the best quality materials, considering the price for your budget and your property.
With our approach to work, we have built a solid reputation on providing the type of services that is customized to meet the needs of our customers. To get a taste of our services to start with.